rhema abundant life ministries
Our mission is to equip God's people for works of service, so that the body of Christ may be built
up until we all reach unity in the faith in the knowledge of the Son of God and become mature, attaining
the whole measure of the fullness of Christ (Ephesians 4:12-13)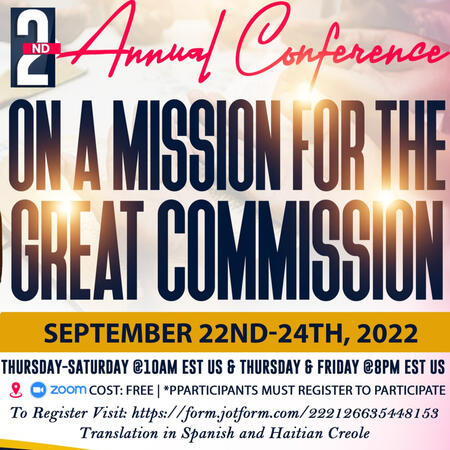 Please join us for this life changing virtual conference. Sept 22nd-24th, 2022, Thursday - [email protected] EST US & Thursday and Friday @8pm EST US. An international event where attendees will enjoy bilingual worship, impactful teachings, practical workshops,
testimonies, inspiration, and a dedicated time of prayer, ministry, and the prophetic. Will be translated in Spanish and Haitian Creole
Click here to register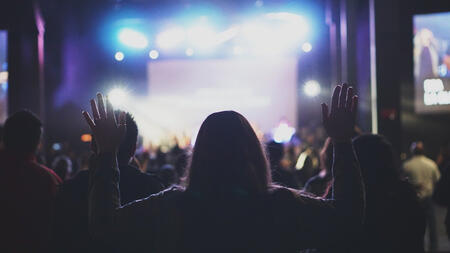 about us
We are a non-denominational, end-time ministry, operating in the demonstration of the Holy Spirit and of power.If you are seeking a safe haven to worship and develop your relationship and walk with Christ, you have come to right place.No matter your past or current walk, we welcome all those who are genuinely seeking or searching for Christ in one way or another.
Our Beliefs
• We believe in the Father, the Son, and the Holy Ghost. (Matthew 28:19)
• We believe in the triune God, that the Father, Son, and Holy Ghost are one. (1 John 5:7, John 1:1-4)
• We believe that the Word of God is living and powerful, and our guide to Christ and how to walk a life worthy of Him. (Hebrews 4:12, Isaiah 55:11, Psalm 119:105, Matthew 24:35)
• We believe that Jesus Christ is the Messiah, and that belief in His death, burial, and resurrection, along with repentance, serve as the only way to the Father. (Romans 10: 9-13, John 10:9, Acts 4:12, Acts 3:19)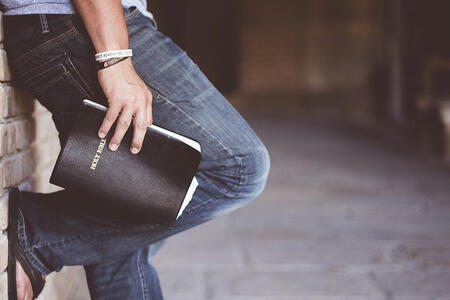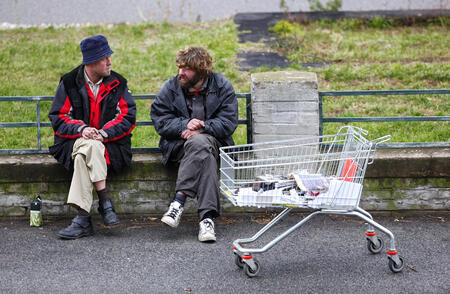 our purpose statement
• We exist to reach the unreached and fill in the breaches that have been left open in the Body of Christ and in the Market Place.
• Through our holistic approach we are able to bring individuals and/or families into complete wholeness, focusing not only on the spiritual aspects of the individuals' health but also the mind (intellect, will, and emotion) and the body.
• Through collaboration with existing community organizations, we commit ourselves to thorough investigation and discovery of our specific needs. The cultivation of meaningful relationships then allows us to fulfill these needs in unique ways.
• We believe that ministry is about relationship, not an event, therefore we utilize an extremely hands on and individualized approach that yields sustainable results.
• Our core activities involve education, building, cultivating, and maintaining relationships, working with populations living with various handicaps, disabilities, and/or health issues, and working with industry/aspiring artists.
Our leadership
Apostle Roslynn Renee West founded Rhema Abundant Life Ministries in February of 2019. Later she was united with her husband, Elder Francisco West Jr in October 0f 2019.Elder Francisco West Jr has been serving within ministerial leadership for over 14 years. As you may often hear him say, he "serves to encourage that he may encourage others to serve."Apostle Roslynn Renee West has been serving within ministerial leadership for over 17 years and serves as a kingdom ambassador, spokesperson, visionary, and innovator.Together, this couple is passionate about advancing the kingdom of God in real, practical ways through relationship. They have a heart for outreach and fervor to see God's people become everything that God has called them to be.With prayer as their foundation, they lead, serve, teach, and minister to whomever God assigns them to.They currently reside in Maryland but also serve in other jurisdictions throughout the USA and abroad.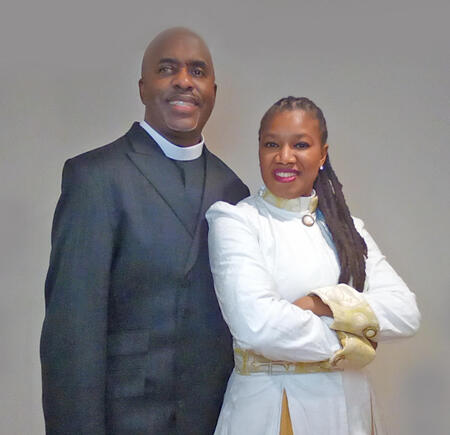 get connected
Whether you're looking for leadership advancement, discipleship, or access to our many resources and services, we invite you to connect with us.
Contact us today to find out how you can interact with our Rhema Abundant Life Family!